Welcome to my test php site! I'm learning html and php at the same time and this site is the realtime result of that
---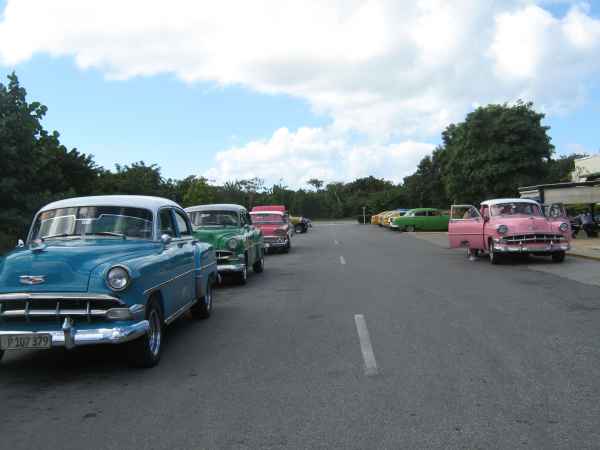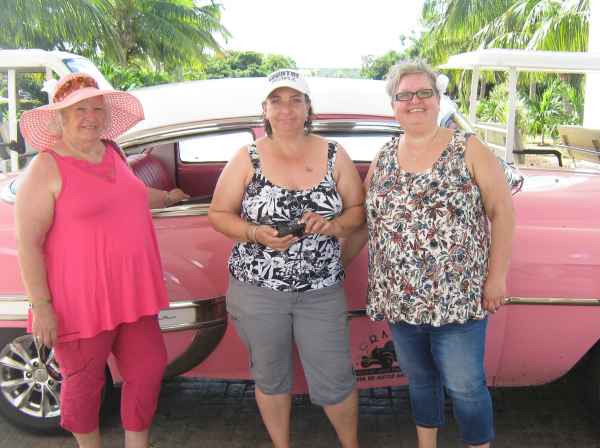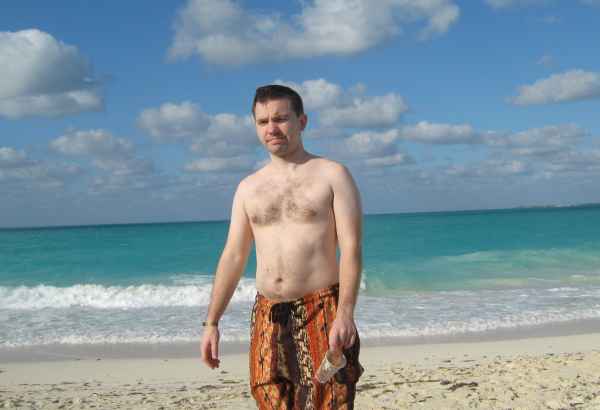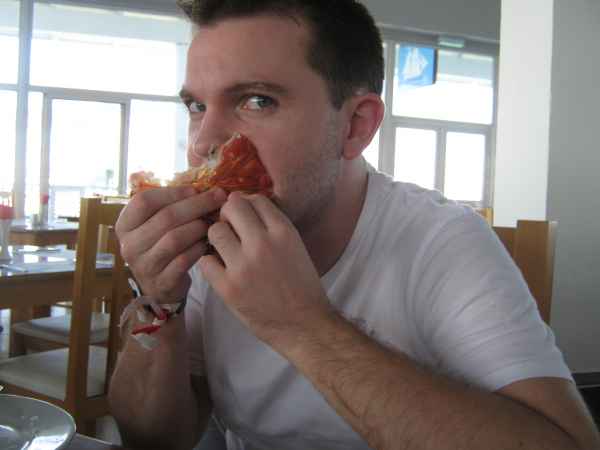 → 4 days ago
3 Likes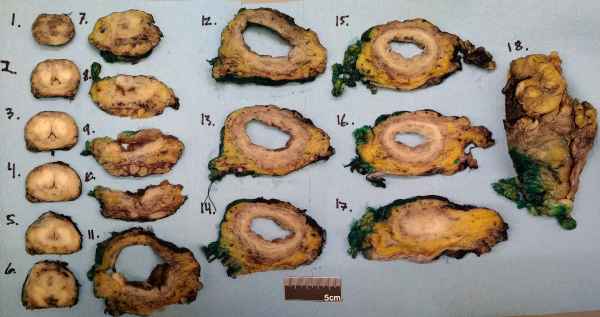 Here's a few cases I've grossed in the last year.
I try to include as much as I can in one photo. It makes it easier to map and annotate.
→ 4 days ago
3 Likes
I just made from scratch a (most unsophisticated) 'liking' thing for my site.
All without javascript! :D
→ 5 days ago
2 Likes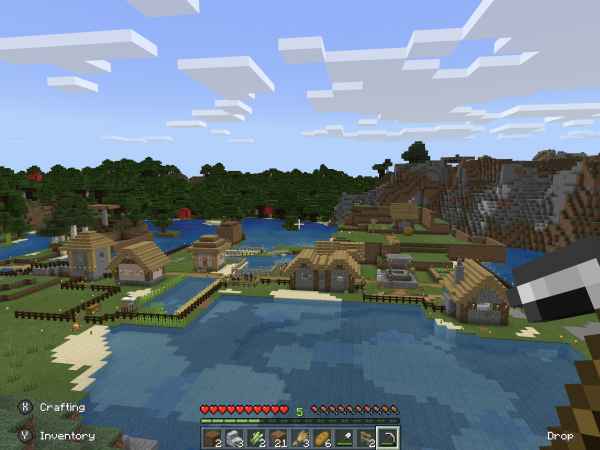 Our minecraft village so far. This game is theraputic. Don't judge 😋
→ 6 days ago
4 Likes
I'm setting up my first espresso machine and I'm just so excited!
→ 1 week ago
1 Like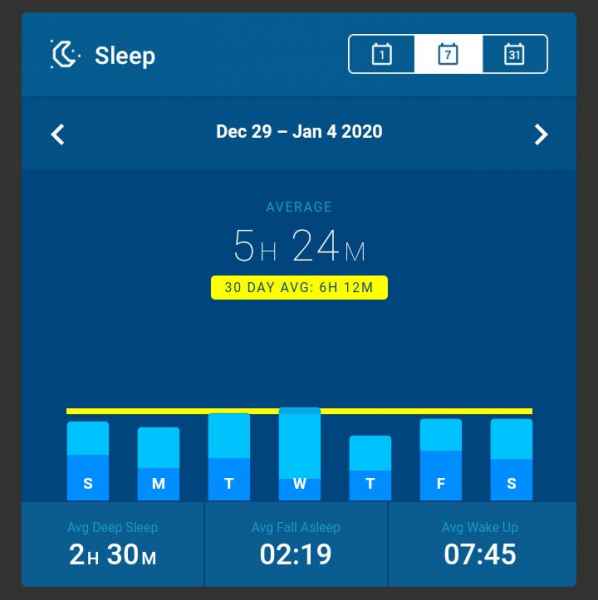 Looks like I'm making great progress with my new year's resolution 🤦‍♂️
→ 1 week ago
2 Likes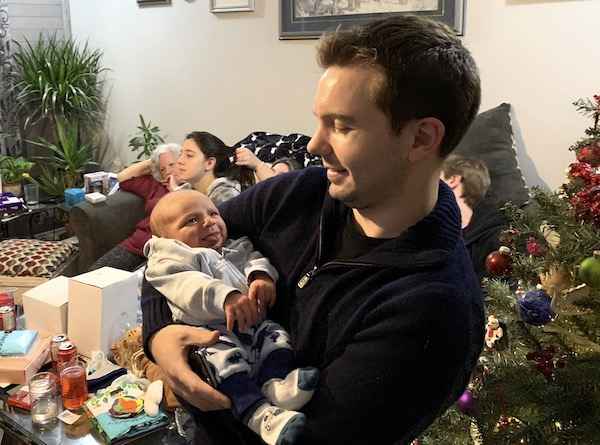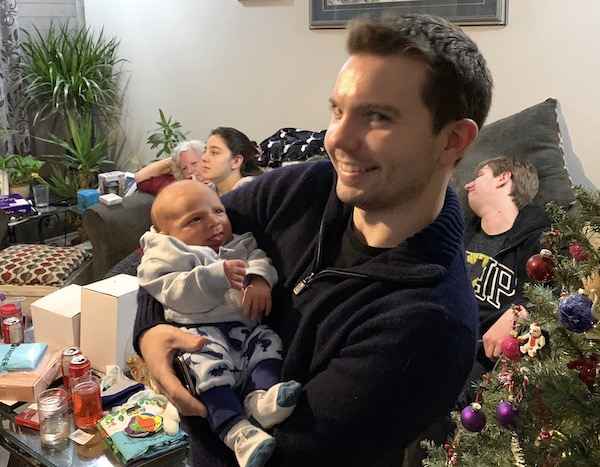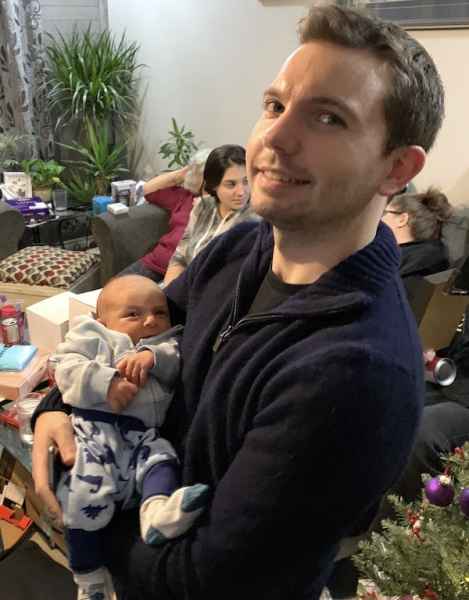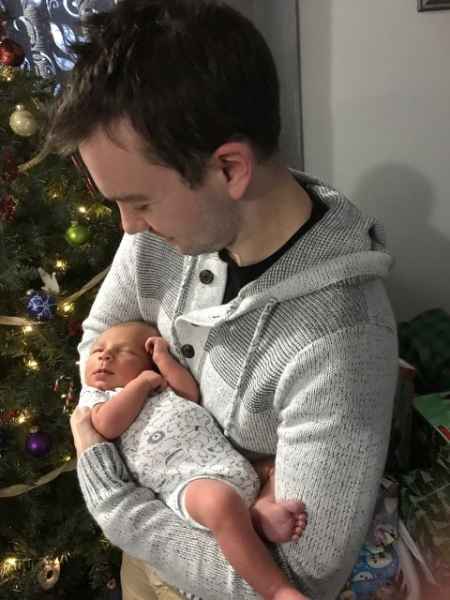 Elijah. My newest baby cousin!
Making faces :P
→ 1 week ago
1 Like
I tried playing Civilization 6 at my friends this weekend but my computer struggled to keep up with 10 players on a large map.
Is it time to look into getting an eGPU? I would love a desktop but don't want to carry it everywhere. An eGPU would be best of both worlds.
→ 1 week ago
3 Likes
#TIL caffeine
isn't allowed to be added to food
. It's part of the reason why Soylent was banned in Canada.
→ 1 week ago
1 Like
Super excited. I got a docker container running Visual Code studio on my NAS. Finally I can code on my iPad!
→ 2 weeks ago
1 Like
I think I may have found 145 lymph nodes today. What Fun.
→ 2 weeks ago
1 Like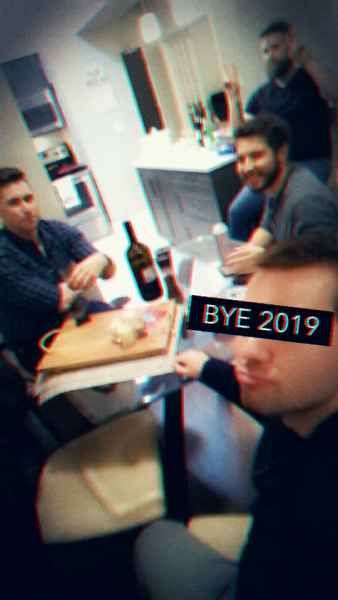 Here's to a new year and a new decade.
Happy New Year!
→ 2 weeks ago
2 Likes
What must it be like to lose your own voice?
To literally have your larynx removed and your airways permanently separated? And then lose your sense of smell and taste?
I had never given it a thought before.
→ 2 weeks ago
1 Like
Mike and I played on our
Minecraft server
together today. What a weird relationship we have 🤪
→ 2 weeks ago
1 Like
I have a checkbox
→ 2 weeks ago
Like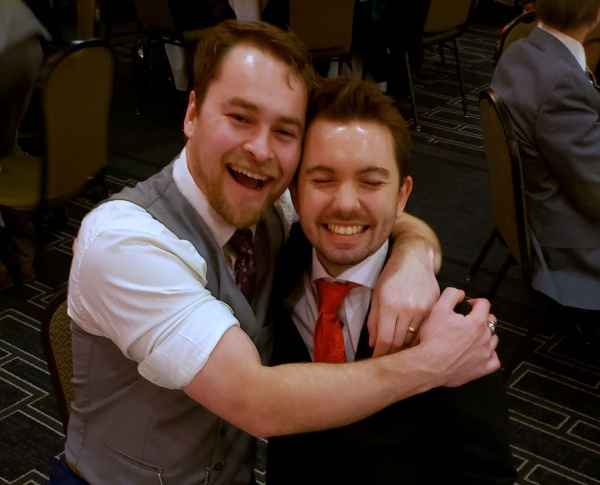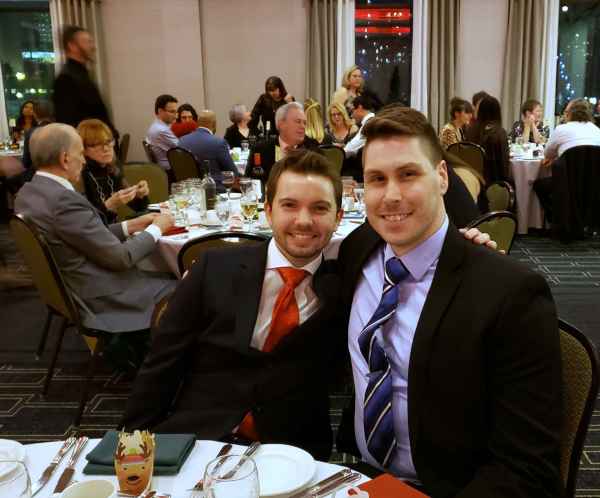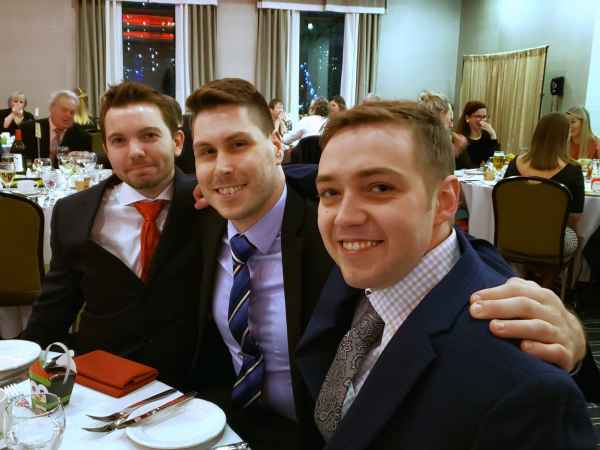 🎄🎄🎄
This year I genuinely had the best Christmas party thanks to these guys!
→ 2 weeks ago
4 Likes
I figured out how to use HTML5 forms to include multiple lines (textarea attribute) and added an additional field to allow for an optional custom URL.
How great is that?
Now I just want to figure out how to add photos...
→ 2 weeks ago
1 Like
When you don't have a facebook account you miss out on important stuff. That's just how it is.
→ 3 weeks ago
2 Likes
having a macbook for so long I forgot how awful it is to deal with
windows drivers
. I got Age of Empires II for my boyfriend but he can't play it because apparently his Windows 10 isn't good enough (??) and it refuses to update.
→ 1 month ago
1 Like
I've set my permanent urls for each post to be the UNIX epoch converted to hex. I don't know why. maybe it's a bad idea, I don't know.
→ 1 month ago
1 Like
how php handles keys and indexes really throws me off :S
→ 1 month ago
2 Likes
I just spend a few hours writing a custom rss generator using php, breaking down the one wordpress uses.
Why? because I could. I guess.
→ 1 month ago
3 Likes
---
This is sort of a guest book / commenting system proof of concept. It may not work well.
Jesse