Welcome to my test php site! I'm learning html and php at the same time and this site is the realtime result of that
---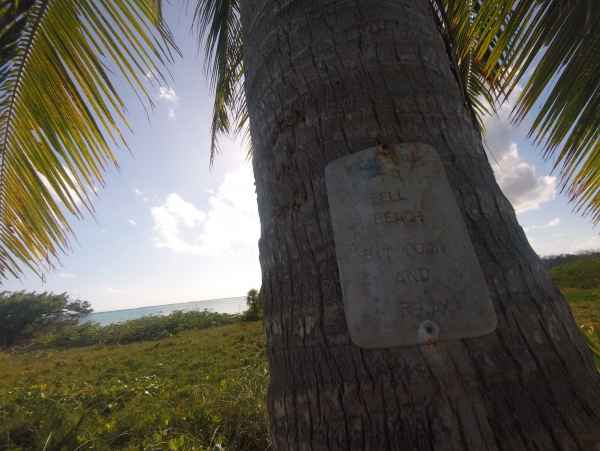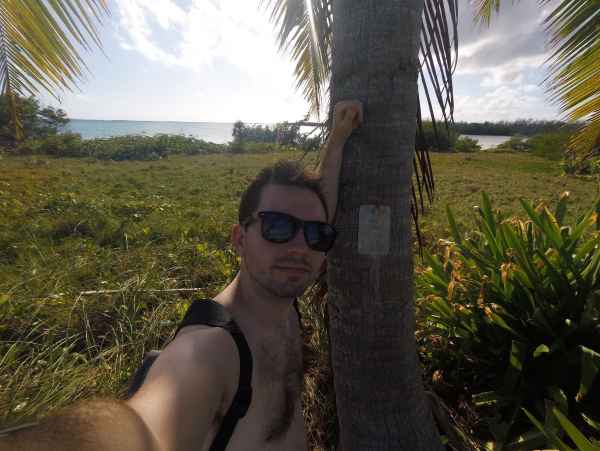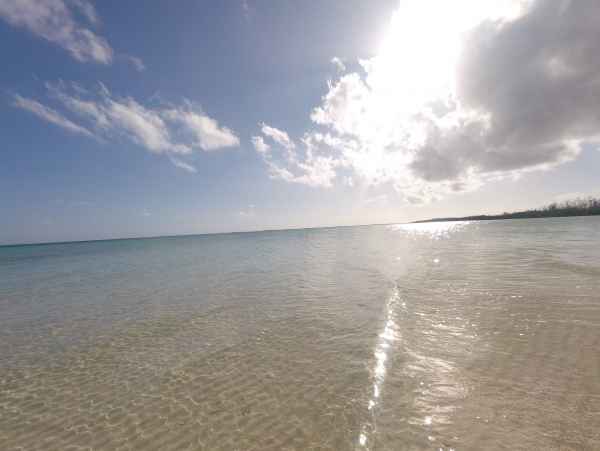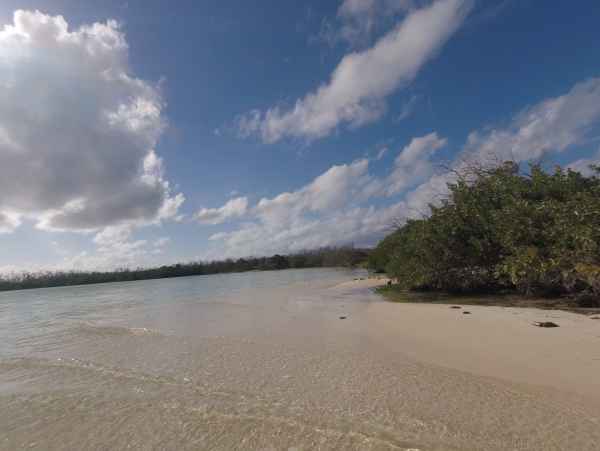 In the middle of no where.
Cuba 2019
→ 1 month ago
8 Likes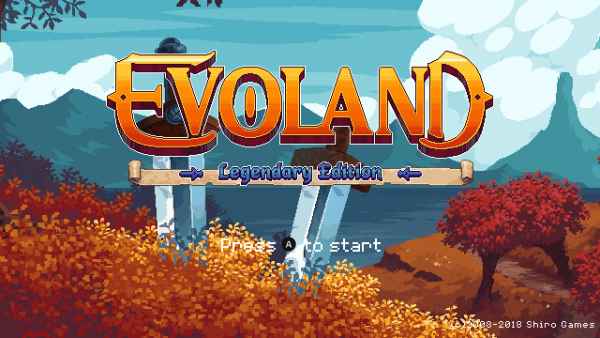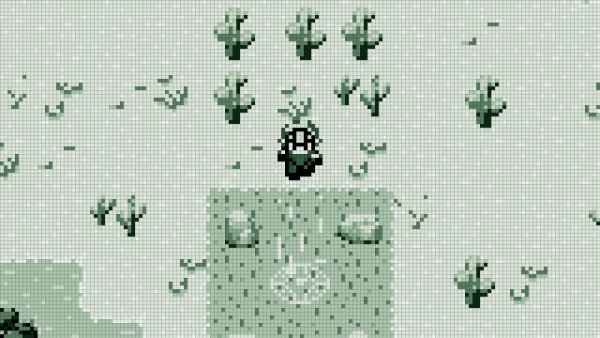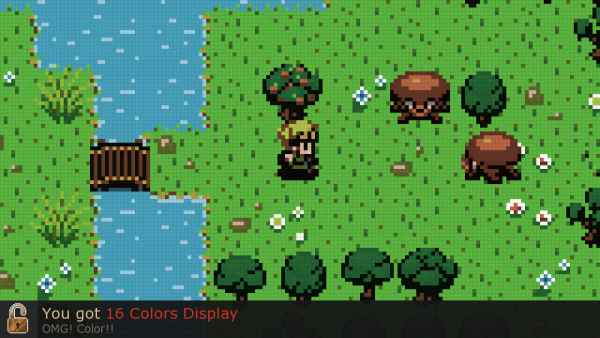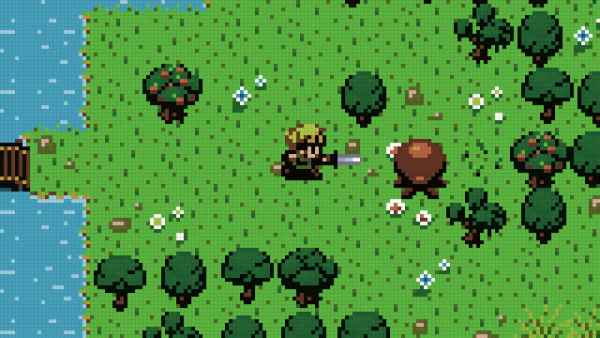 Evoland// a short story of adventure video games evolution
I bought this game when it first came out on iPhone because I wanted to support the developer. Now I bought it again, but for the Switch Lite. I intend to play it through this time—on the best-suited console for a game like this 😌
→ 2 months ago
15 Likes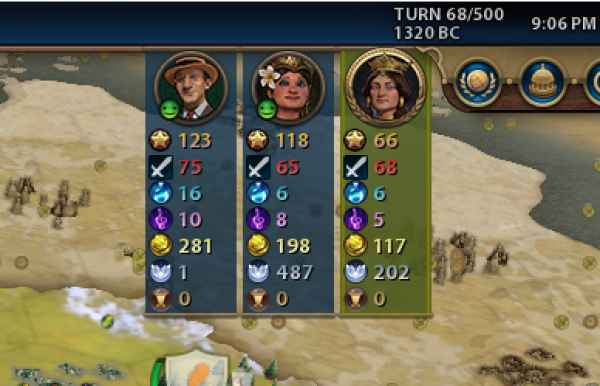 I can't believe I've logged 100 hrs total play time and not had this setting on.
→ 2 months ago
16 Likes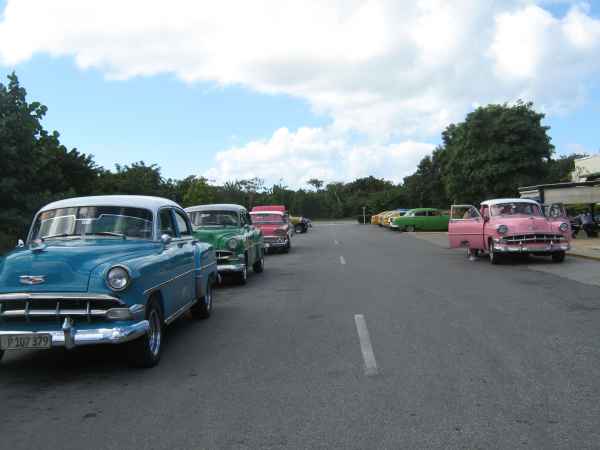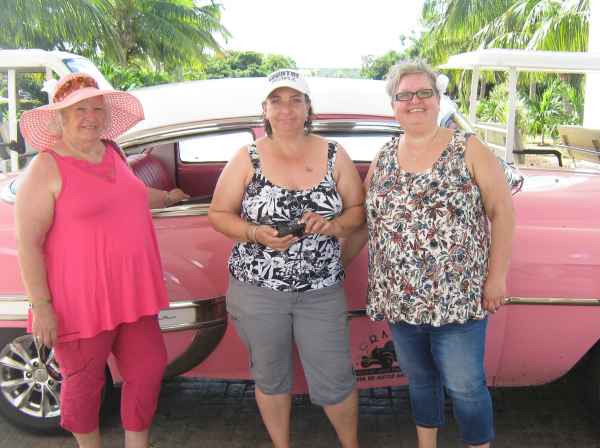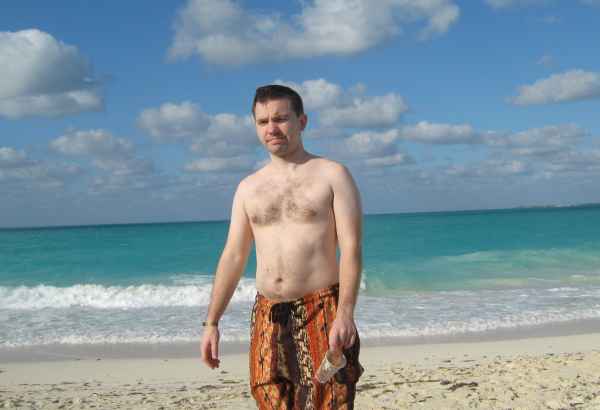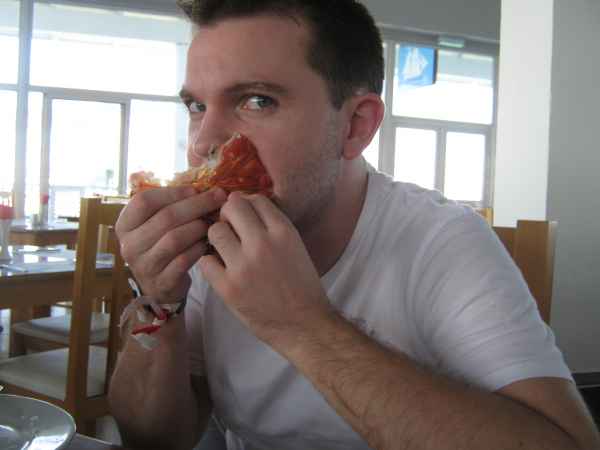 → 2 months ago
17 Likes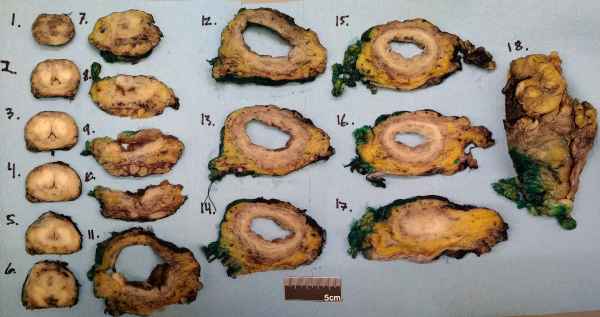 Here's a few cases I've grossed in the last year.
I try to include as much as I can in one photo. It makes it easier to map and annotate.
→ 2 months ago
18 Likes
I just made from scratch a (most unsophisticated) 'liking' thing for my site.
All without javascript! :D
→ 2 months ago
19 Likes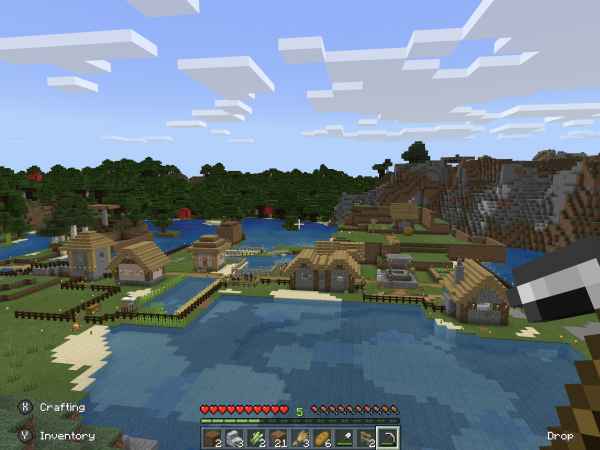 Our minecraft village so far. This game is theraputic. Don't judge 😋
→ 2 months ago
18 Likes
I'm setting up my first espresso machine and I'm just so excited!
→ 3 months ago
16 Likes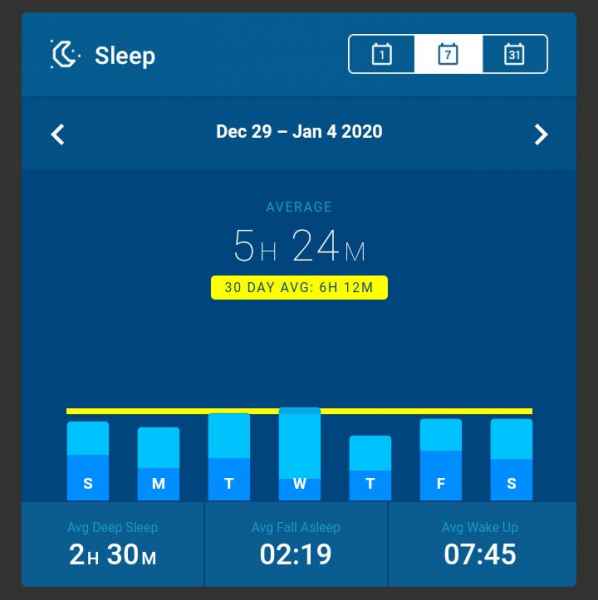 Looks like I'm making great progress with my new year's resolution 🤦‍♂️
→ 3 months ago
16 Likes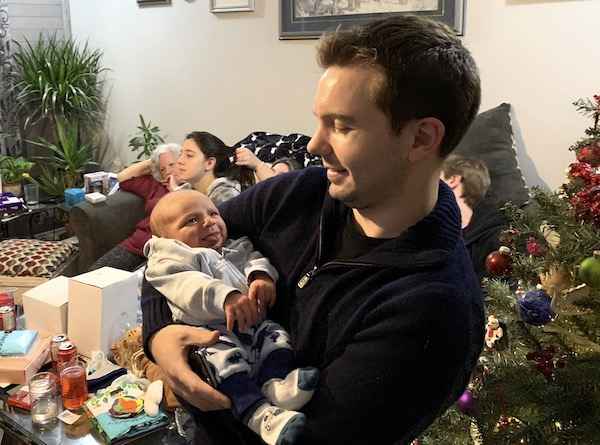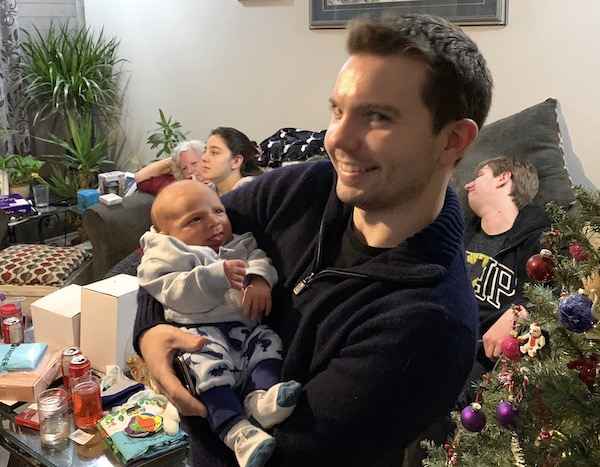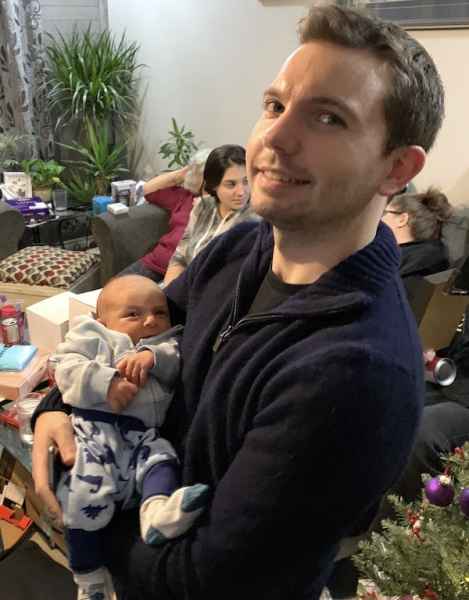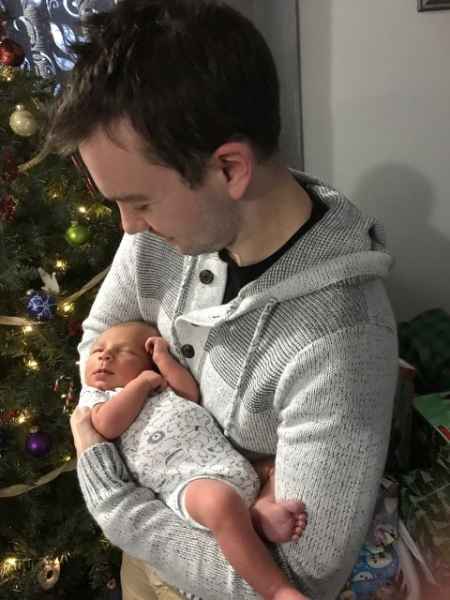 Elijah. My newest baby cousin!
Making faces :P
→ 3 months ago
17 Likes
---
Shalom, Mike here. Your website and business look great and both seem well established. I am messaging you today to compliment your business + to give you a headsup about the unreasonably low pricing I am charging (for a limited time) to new clients interested in my graphic design services. Reply back to say Hi, ask to see my portfolio, or check out my site. Email me: Mike@graphicdesignisrael.co  Website: GraphicDesignIsrael.co
107.181.177.57(0)
I should get a spam counter going to show what's successfully blocked/caught. so far it's over 300!
Jesse
Yay comments!
Jesse