Welcome to my test php site! I'm learning html and php at the same time and this site is the realtime result of that
---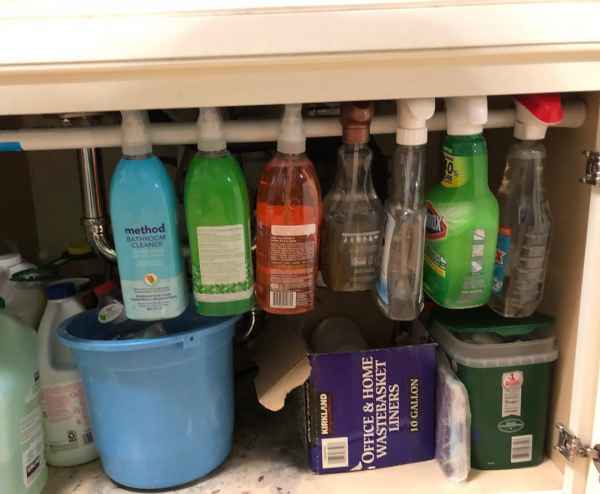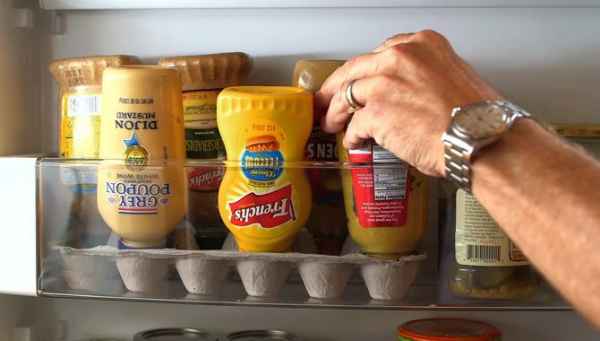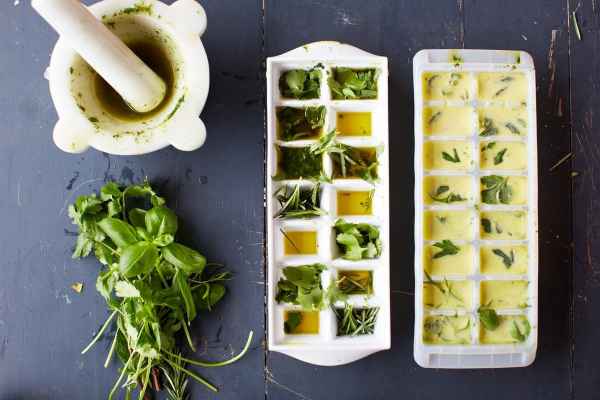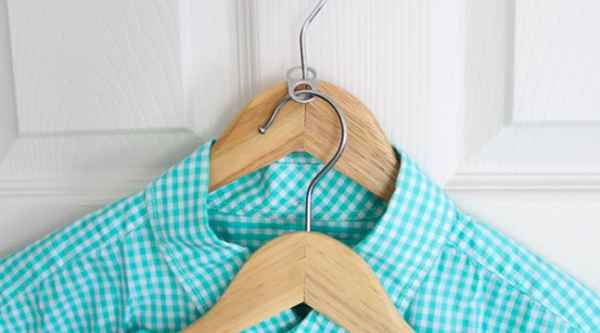 These all seem like good ideas, especially the olive oil + fresh herbs one.
→ 2 weeks ago
3 Likes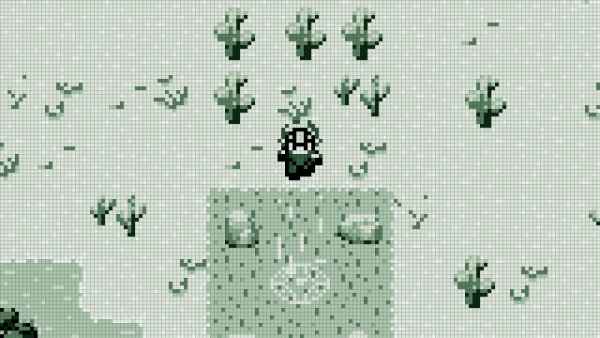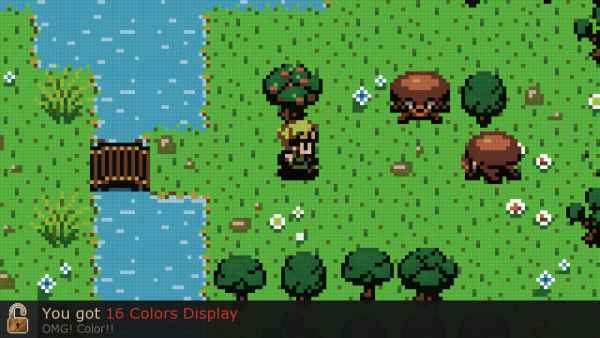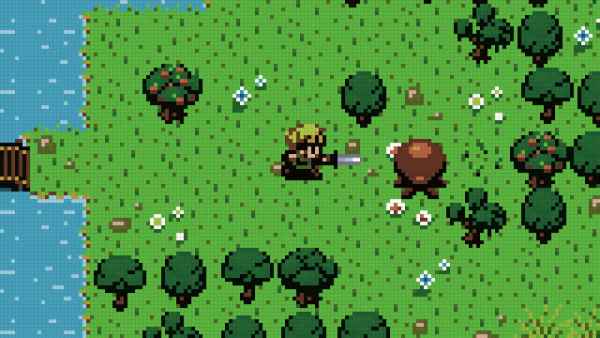 Evoland// a short story of adventure video games evolution
I bought this game when it first came out on iPhone because I wanted to support the developer. Now I bought it again, but for the Switch Lite. I intend to play it through this time—on the best-suited console for a game like this 😌
→ 2 weeks ago
5 Likes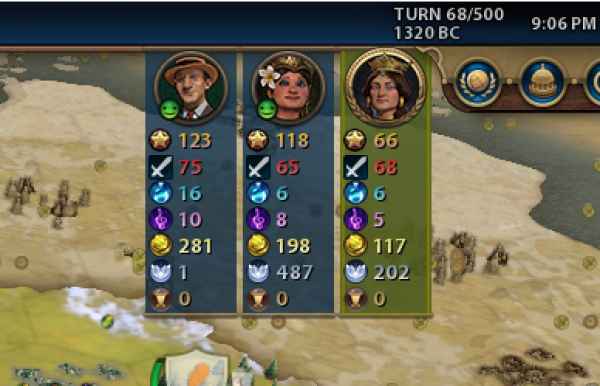 I can't believe I've logged 100 hrs total play time and not had this setting on.
→ 3 weeks ago
5 Likes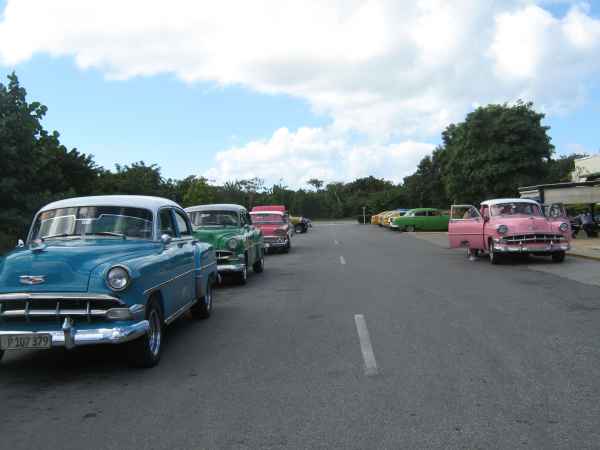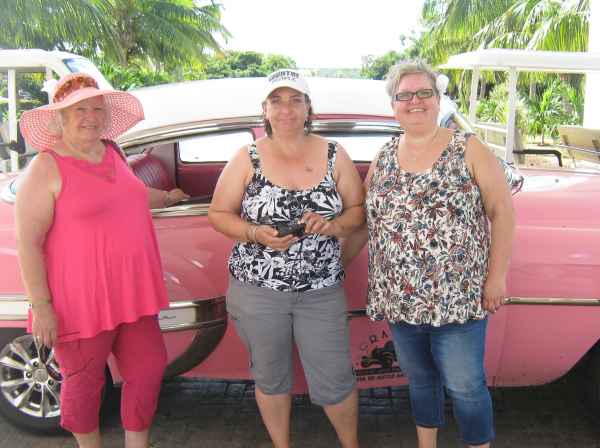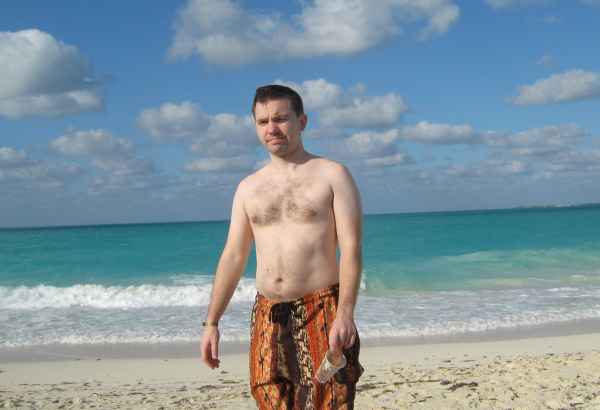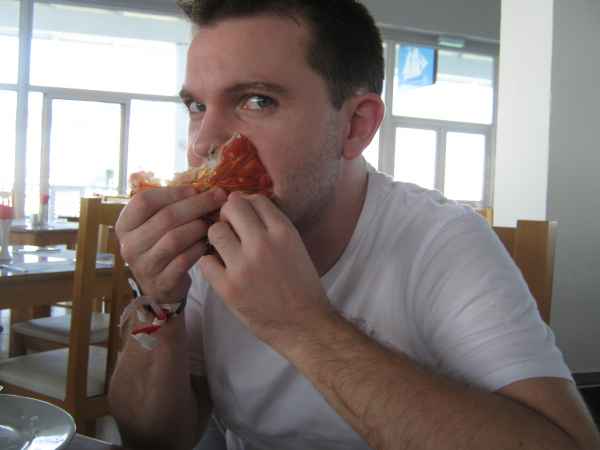 → 1 month ago
7 Likes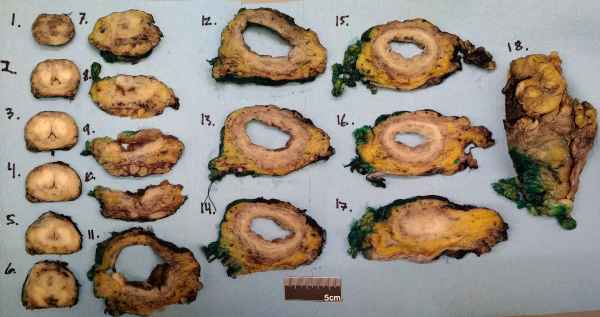 Here's a few cases I've grossed in the last year.
I try to include as much as I can in one photo. It makes it easier to map and annotate.
→ 1 month ago
7 Likes
I just made from scratch a (most unsophisticated) 'liking' thing for my site.
All without javascript! :D
→ 1 month ago
7 Likes
Our minecraft village so far. This game is theraputic. Don't judge 😋
→ 1 month ago
8 Likes
I'm setting up my first espresso machine and I'm just so excited!
→ 1 month ago
5 Likes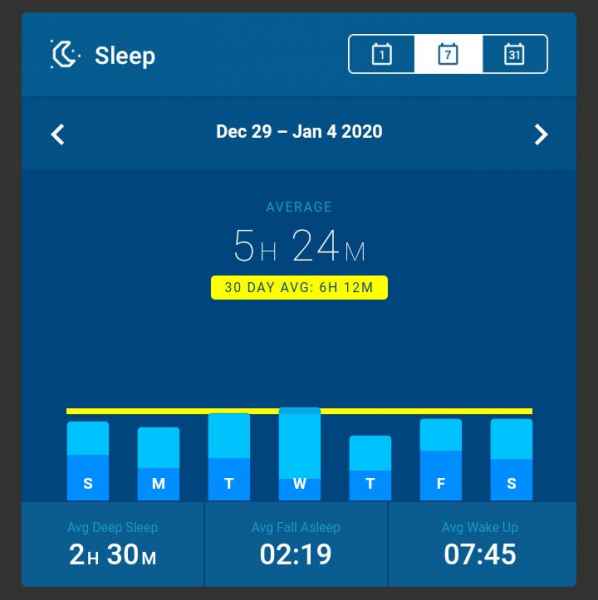 Looks like I'm making great progress with my new year's resolution 🤦‍♂️
→ 1 month ago
5 Likes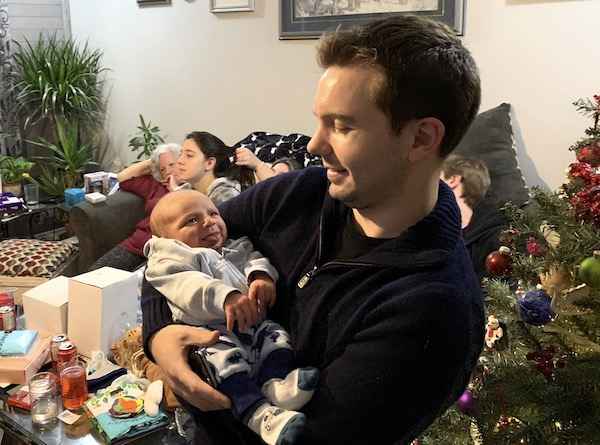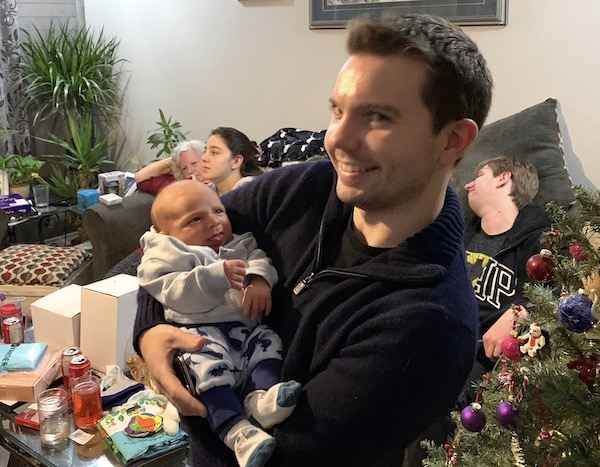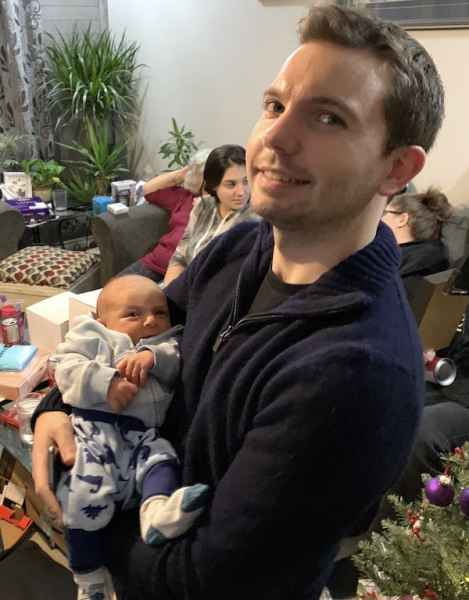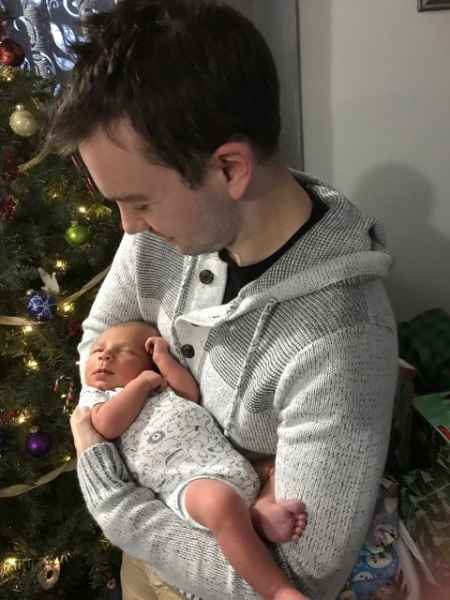 Elijah. My newest baby cousin!
Making faces :P
→ 1 month ago
5 Likes
---
Cool website! My name's Eric, and I just found your site - jjjp.ca - while surfing the net. You showed up at the top of the search results, so I checked you out. Looks like what you're doing is pretty cool. But if you don't mind me asking – after someone like me stumbles across jjjp.ca, what usually happens? Is your site generating leads for your business? I'm guessing some, but I also bet you'd like more… studies show that 7 out 10 who land on a site wind up leaving without a trace. Not good. Here's a thought – what if there was an easy way for every visitor to "raise their hand" to get a phone call from you INSTANTLY… the second they hit your site and said, "call me now." You can – Talk With Web Visitor is a software widget that's works on your site, ready to capture any visitor's Name, Email address and Phone Number. It lets you know IMMEDIATELY – so that you can talk to that lead while they're literally looking over your site. CLICK HERE http://www.talkwithwebvisitor.com to try out a Live Demo with Talk With Web Visitor now to see exactly how it works. Time is money when it comes to connecting with leads – the difference between contacting someone within 5 minutes versus 30 minutes later can be huge – like 100 times better! That's why we built out our new SMS Text With Lead feature… because once you've captured the visitor's phone number, you can automatically start a text message (SMS) conversation. Think about the possibilities – even if you don't close a deal then and there, you can follow up with text messages for new offers, content links, even just "how you doing?" notes to build a relationship. Wouldn't that be cool? CLICK HERE http://www.talkwithwebvisitor.com to discover what Talk With Web Visitor can do for your business. You could be converting up to 100X more leads today! Eric PS: Talk With Web Visitor offers a FREE 14 days trial – and it even includes International Long Distance Calling. You have customers waiting to talk with you right now… don't keep them waiting. CLICK HERE http://www.talkwithwebvisitor.com to try Talk With Web Visitor now. If you'd like to unsubscribe click here http://talkwithwebvisitor.com/unsubscribe.aspx?d=jjjp.ca
192.210.133.248(0)
Hey, You have a website jessejj.com, right? Of course you do. I am looking at your website now. It gets traffic every day – that you're probably spending $2 / $4 / $10 or more a click to get. Not including all of the work you put into creating social media, videos, blog posts, emails, and so on. So you're investing seriously in getting people to that site. But how's it working? Great? Okay? Not so much? If that answer could be better, then it's likely you're putting a lot of time, effort, and money into an approach that's not paying off like it should. Now… imagine doubling your lead conversion in just minutes… In fact, I'll go even better. You could actually get up to 100X more conversions! I'm not making this up. As Chris Smith, best-selling author of The Conversion Code says: Speed is essential - there is a 100x decrease in Leads when a Lead is contacted within 14 minutes vs being contacted within 5 minutes. He's backed up by a study at MIT that found the odds of contacting a lead will increase by 100 times if attempted in 5 minutes or less. Again, out of the 100s of visitors to your website, how many actually call to become clients? Well, you can significantly increase the number of calls you get – with ZERO extra effort. TalkWithCustomer makes it easy, simple, and fast – in fact, you can start getting more calls today… and at absolutely no charge to you. CLICK HERE http://www.talkwithcustomer.com now to take a free, 14-day test drive to find out how. Sincerely, Eric PS: Don't just take my word for it, TalkWithCustomer works: EMA has been looking for ways to reach out to an audience. TalkWithCustomer so far is the most direct call of action. It has produced above average closing ratios and we are thrilled. Thank you for providing a real and effective tool to generate REAL leads. - P MontesDeOca. Best of all, act now to get a no-cost 14-Day Test Drive – our gift to you just for giving TalkWithCustomer a try. CLICK HERE http://www.talkwithcustomer.com to start converting up to 100X more leads today! If you'd like to unsubscribe click here http://liveserveronline.com/talkwithcustomer.aspx?d=jessejj.com
172.245.113.31(0)
I'm happy to welcome you! Sending newsletters via forms of Your commercial offers into the "Contact us" section to the sites of companies via any domain zones of the world. The commercial offer is sent to email address of business organization hundred % will get to inbox folder! Tes
94.29.59.1(0)
This is sort of a guest book / commenting system proof of concept. It may not work well.
Jesse