I've been primarily a macbook user for about a decade but in the last year I decided to try a PC again. Mostly because of the software I use at work but also because games.

I went with a Razer Blade Stealth. It is very similar to macbook design and even supports eGPU. I miss the old matte macbook screens so I was happy to get that option.

About 6 months into using it I was rudely reminded of the driver hell I experienced in the late 90s and early 2000s—when I had windows PCs. Suddenly, without warning, rhyme or reason, my display would go black. It would come back with a force reset or if I shut the lid, wait for sleep mode, then open it. Obviously a driver issue. I uninstalled all recent updates. I reinstalled Razer's bloatware countless times. I couldn't figure out the solution to this intermittent problem so I just settled on ignoring it.

Now, a few months ago I decided to uninstall all of Razer's software and instead install all of the laptop's drivers directly from Intel. I haven't had an issue since. Go figure.

I still think it's the best Windows laptop for me 🙃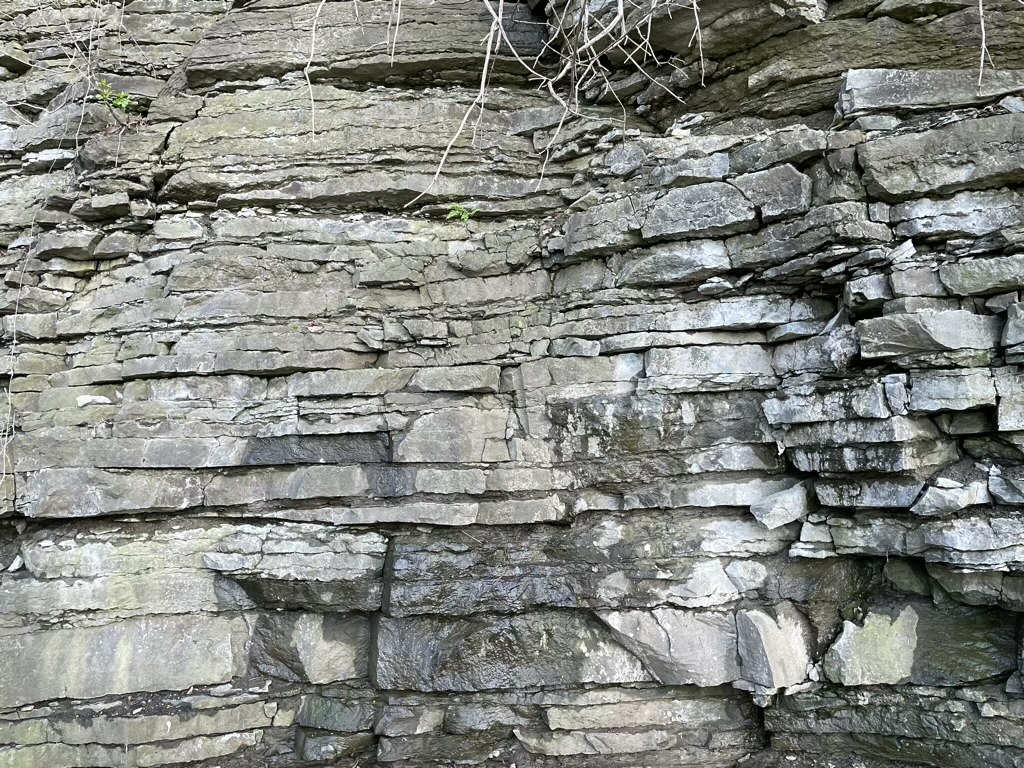 I took this picture from behind Parliament hill thinking it would make a good wallpaper 🤔
Just got my second dose. I'm so grateful 🥲
today's challenge is going back and importing my old posts. I used to store posts as plain text files, so that should be easy enough.

I'm going to use php to do my redirects though. Learning redirects in htaccess will be another day.
LOL I just bought myself a coffee with Ko-fi with apple pay and it worked
To do
- get webring! 🕸💍
- show pageload stat at footer ✔
- fix how images are displayed ✔
- add conversation.js from micro.blog ✔
- pagination oh god nvm 😵
- add duckduckgo search bar ✔
random photos from 2020
more and more I appreciate my past self taking just a little bit of extra effort in writing comments for my own work, for myself, so that future me understands what the hell I was doing 🤣
Next up, I'm playing with the micro.blog json api !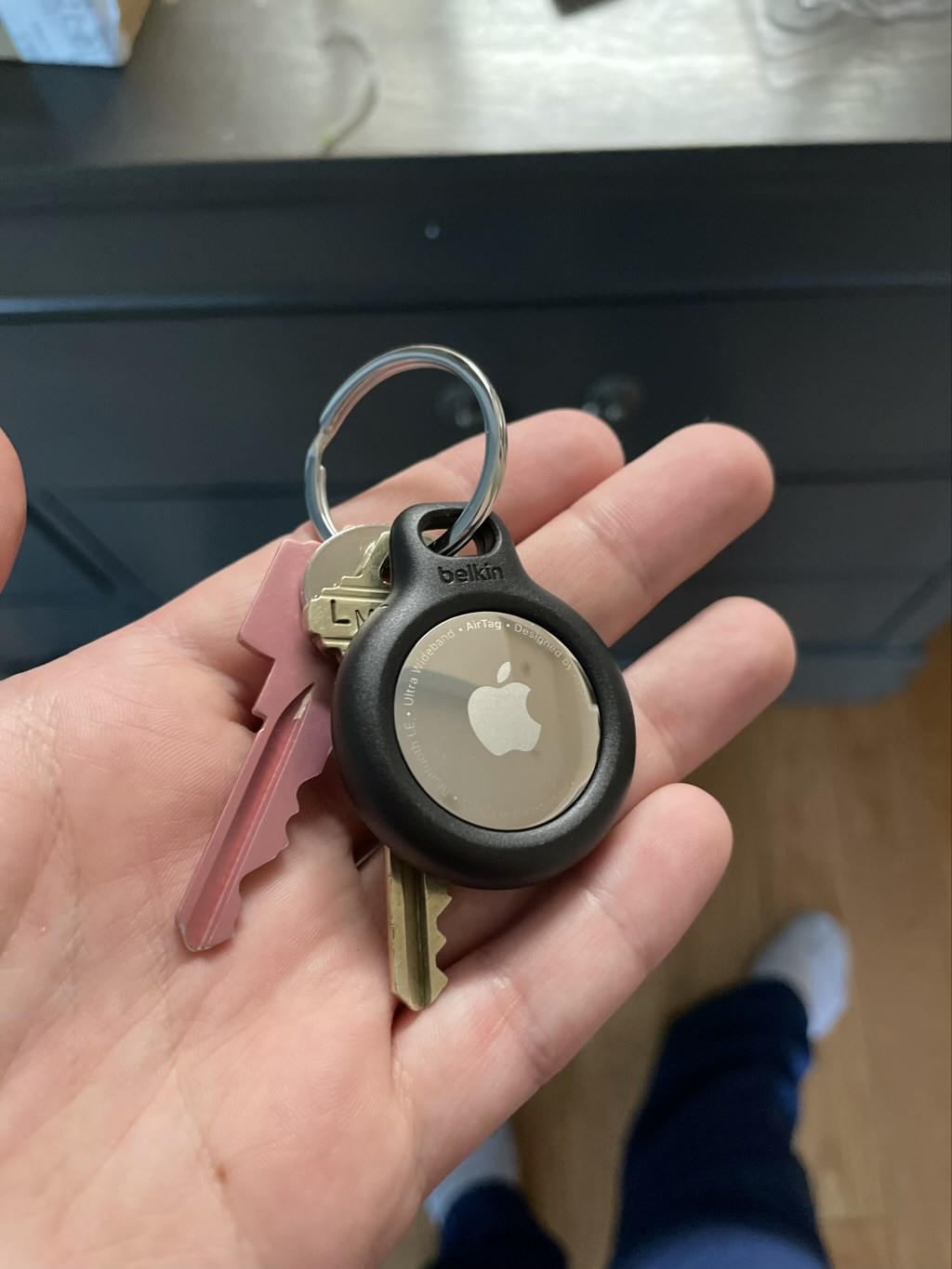 AirTag! It's been a long 2 years of rumours for this thing. Here's hoping I never lose my keys again 👏